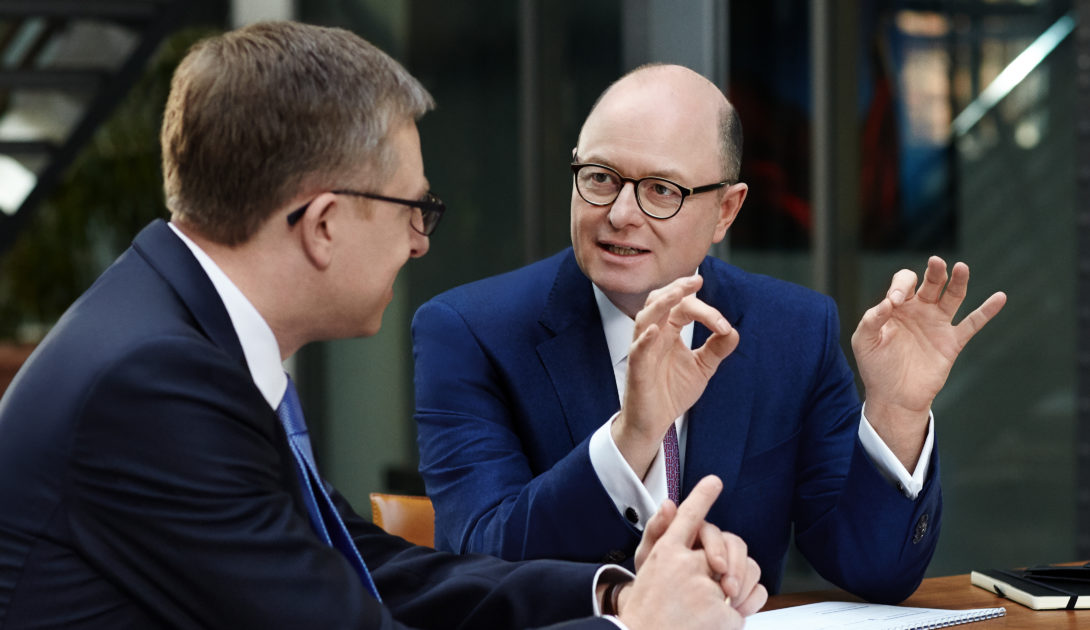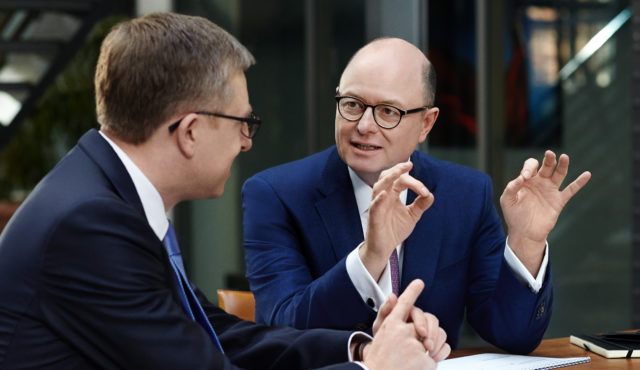 Security and stability –


in all phases of workforce restructuring
On time and on budget
With a highly specialized team and experience gained in the course of more than 100 successful transition assignments, we ensure security and stability in all phases of your workforce-restructuring projects. We offer you immediate and comprehensive support to ensure careful planning and smooth project execution – on time and on budget. We do this by applying our expertise in all of the relevant areas, including business management, business law, controlling and IT.
Our goal is to allow you to boldly chart your course into the future, knowing that you have the best possible team at your side. We rely on proactive and thoroughgoing dialogue to secure vital cohesion throughout the restructuring phase. Using tools of internal and employer branding, we protect the future viability of your enterprise and enhance your appeal as an employer on a competitive labor market, both for existing and new employees with the skills you need.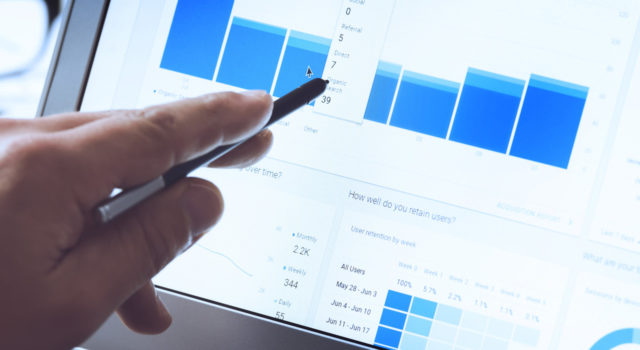 On time and on budget ...
To ensure timely and financially secure workforce restructuring, we rely on care­ful preparation and our H+K risk audit. This includes considering risks and oppor­tunities from different perspectives, eva­lua­ting alternative courses of action and implementing our specialized IT solutions to secure a smooth and flexible project execution.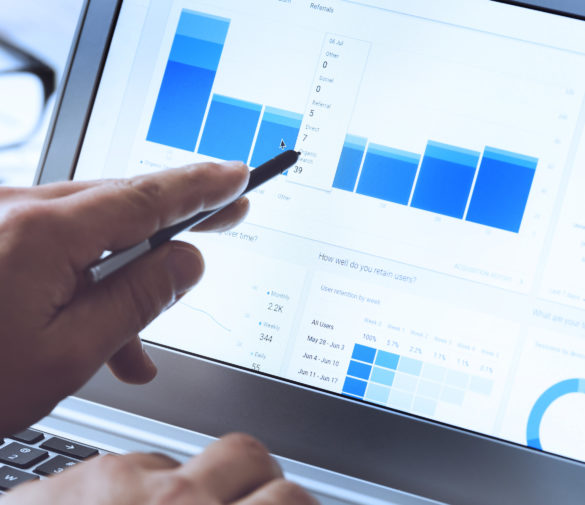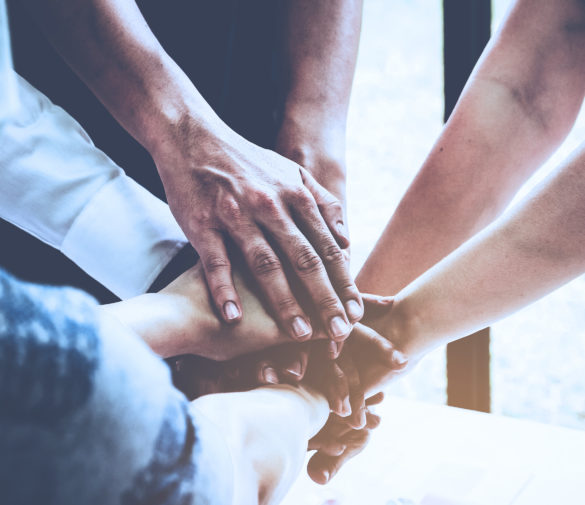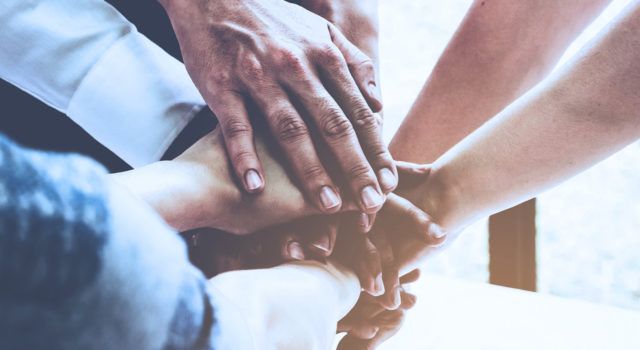 ... safeguarding the future
You need your best possible team for a successful transition. Clear communi­ca­tion and a smart HR strategy will allow you to retain your key performers and safeguard the future of your enterprise after the restructuring process. Our ex­perts know how to take the lead and offer you optimal support throughout the re­structuring process.